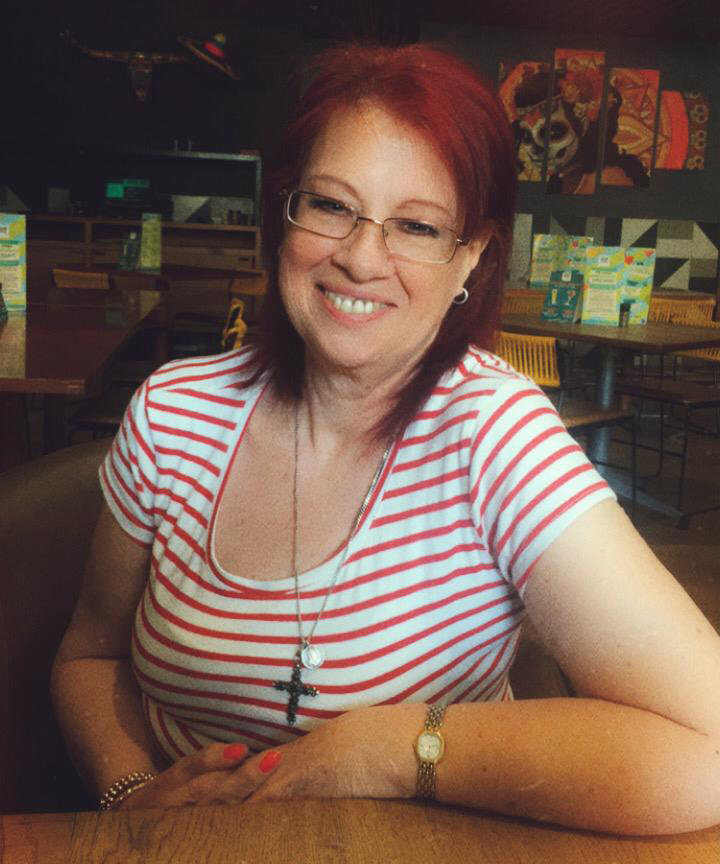 I am a clairvoyant medium and spiritual teacher based in Edenvale Johannesburg, South Africa. I do Private Readings from my home in Edenvale during the week and on weekends. I also do Private Readings via email, which works really well if you live outside of the Johannesburg area.
Readings have two focus areas :
1. To explore your Life Path
2. To hear from loved ones in Spirit and from your Guides
Please use the form below to book a reading for yourself.  I will contact you within 24 hours to set up your date and time.
What people have to say :
I am blown away by your message!
Wow !!  –  This is INCREDIBLE
Thank you so much. This is awesome
You have no idea how much I appreciate this reading I am truly grateful and thank you from the bottom of my heart.
This has definitely given me some insight and I need to make some changes
Thank you so much for this Glynis, it was very insightful and spot on.
You are really GOOD!
Wow what a lovely reading and its so resonates with me!! Just so totally inspiring to be in the hands of Spirit.
I deeply appreciate the time you took doing this for me, I will refer to it often and we will definitely be doing this again.
I will read this many times, so much for me to ponder.
How blessed I am😇💞
I simply love and admire you!
You are an amazing Goddess.  You have helped me so much.  I am in deep appreciation of your wonderful work.
I find your newsletter inspirational and relevant.  Thank you for sharing your thoughts and feelings.
Always love engaging with Glynis.
BOOKING FORM